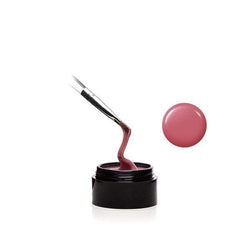 PREMIUM GEL CAMOUFLAGE
15g.
DESCRIPTION
Non-acidic, thick consistency, medium viscosity, self-leveling and non-flaking masking gel. Blends well with the natural nail plate. Particularly suitable for perfect 'French' extensions! There are 3 shades to choose from: Peach, Nude, Skin.
HOW TO USE
Cure time: 90 sec in LED lamp, 3 min in UV lamp.
YOU MAY ALSO LIKE THESE PRODUCTS