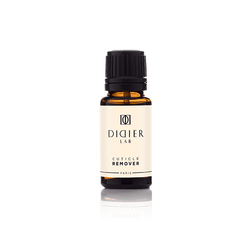 Method of use:
Take a generous drop of the product and apply it to the cuticle area without touching the skin
Hold for one to several minutes and repel with a metal or wooden spatula.
It is advisable to rinse the residue with soap and water. If there is no wash option you can remove the residue with a Didier Lab Cleaner and a lint-free cloth.
15 ml
YOU MAY ALSO LIKE THESE PRODUCTS